WiPS - Connecting Women in Polar Science
We aim to build a strong network of Women working in Polar Science and inspire others to become polar scientists. Join us! 
WiPS is showcasing the work done by Women in Polar Science and wants to inspire women at the early stages of their careers through shared stories, exciting experiences and professional mentoring. We want to recognise and give a platform to women and men who have worked to support female representation and contribution in the polar science field.
Research on Women in Polar Science
Find out more about Women in Polar Science, connect to other Polar Scientists or contribute!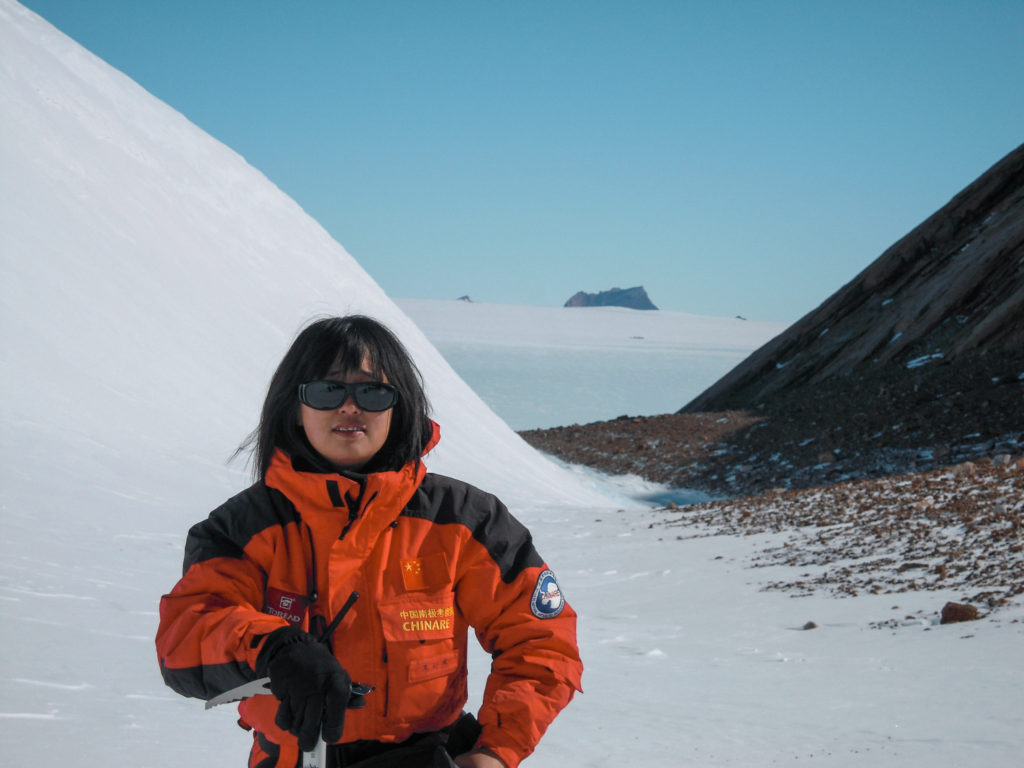 Find out more about our work on international events and stay up to date with future events!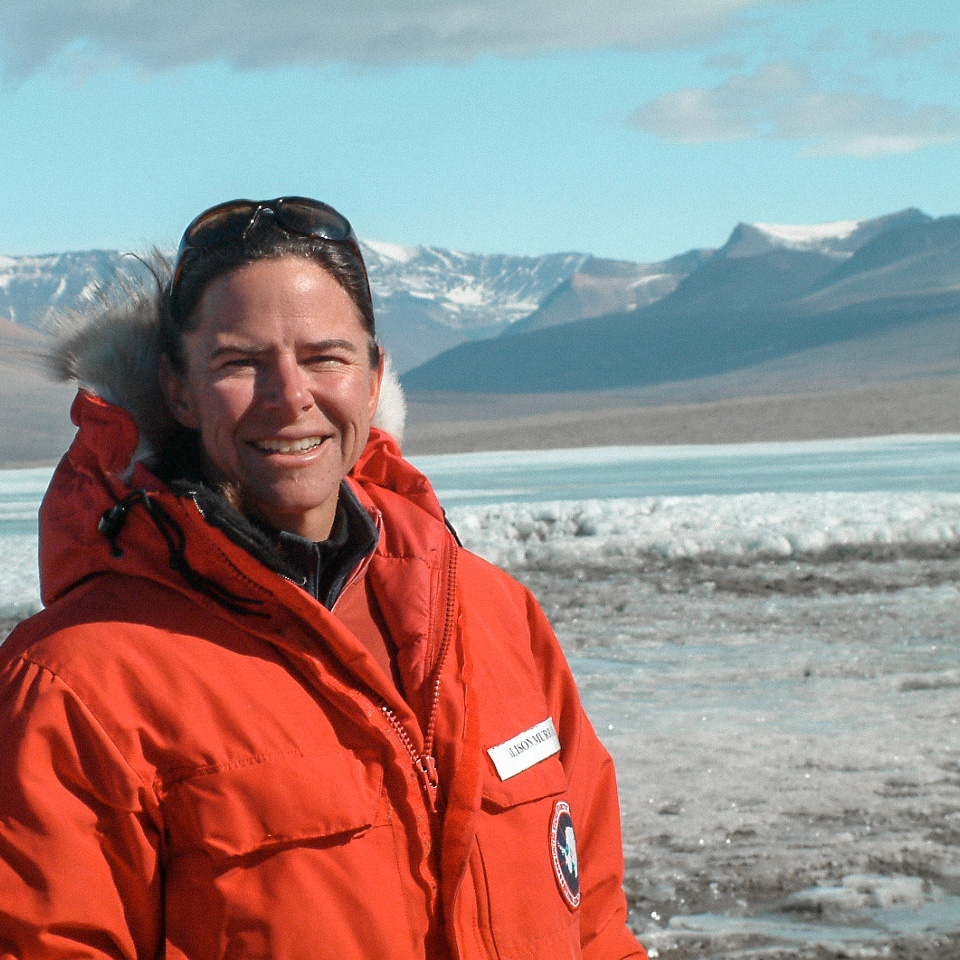 Find relevant information for Women in Polar Science: announcements, job listings and more!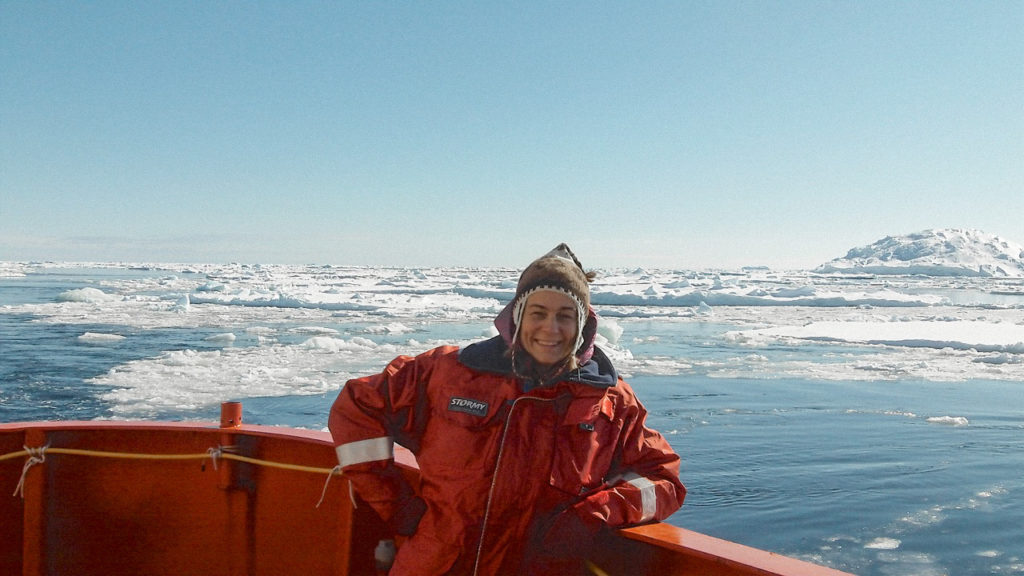 Find out more about Women in Polar Science with our interview series on Vimeo. Watch here!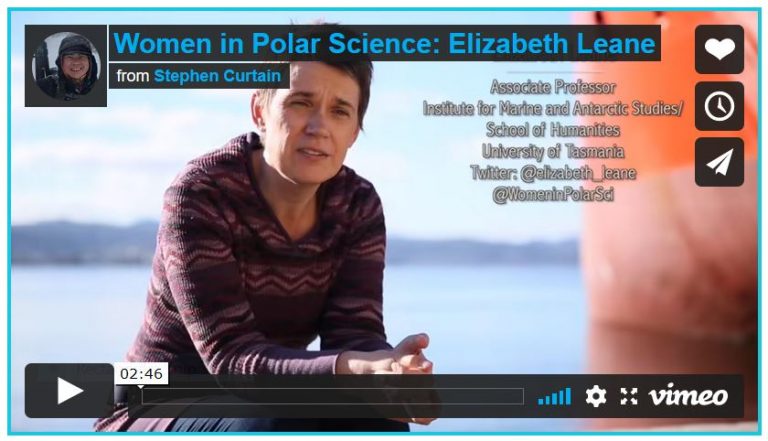 Women in Polar Science (WiPS) network started in 2014 with the aim of connecting and supporting women working in Antarctic and Arctic research. WiPS has grown from a small grassroots network, to bring together nearly 10,000 individuals across several social media platforms from all continents of the world, and at all career and management levels. WiPS social media is able to share womens' own experiences, both successes and struggles, while highlighting their contributions to global science. We are also able to highlight and share information about opportunities, academic and nonacademic, across the whole network to enable better gender parity in applications. WiPS have organised several major events since 2014, including networking events, a Women in Antarctic science Wikibomb to increase wikipedia profiles of female Antarctic scientists, panel discussions on life experiences of women in polar research and leadership in 2018, and a discussion about inclusive collaborations in polar research in 2020. To date, there are more profiles of women Antarctic researchers than men on Wikipedia!
WiPS aims to continue to work towards a more equitable polar sciences in the years to come, with an aspiration for a bright and inclusive future, supporting a diverse global community of researchers, and helping them thrive and achieve to the best of their potential. Come and join us in this journey!