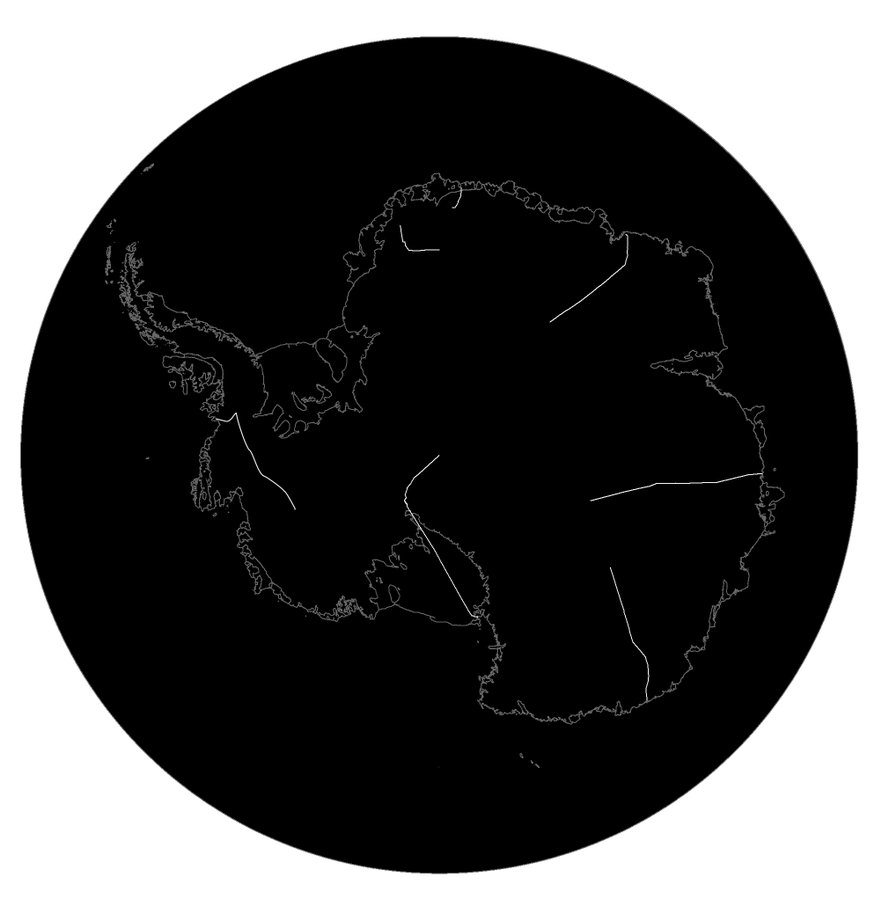 Madeline Armstrong

Discipline: Marine Genomics

Age: 26
Nationality: USA
Organisation: Central Michigan University (USA)

Regional focus: Antarctic
Social media: LinkedIn and ResearchGate
What's the work that you do?
Currently, my work is focused on phylogeography of Antarctic Pycnogonida, or sea spiders. We are looking at population genetics of species and also increasing our genetic reference libraries. Additionally, I am working on eDNA metabarcoding project to look at baseline biodiversity of the Southern Ocean and potentially making this a long-term project to monitor changes in biodiversity due to climate change.
What keeps you going?
Uncovering the mysteries of Antarctica and the Southern Ocean. It is the most beautiful and awe-inspiring place and it desperately needs help to stay that way. I also just love to learn in general and meeting incredible researchers is just icing on the cake.
What's your message to the world?
Everyone can be a scientist- no matter what. You don't have to have a certain IQ or go to certain schools, you can do this. Science needs you.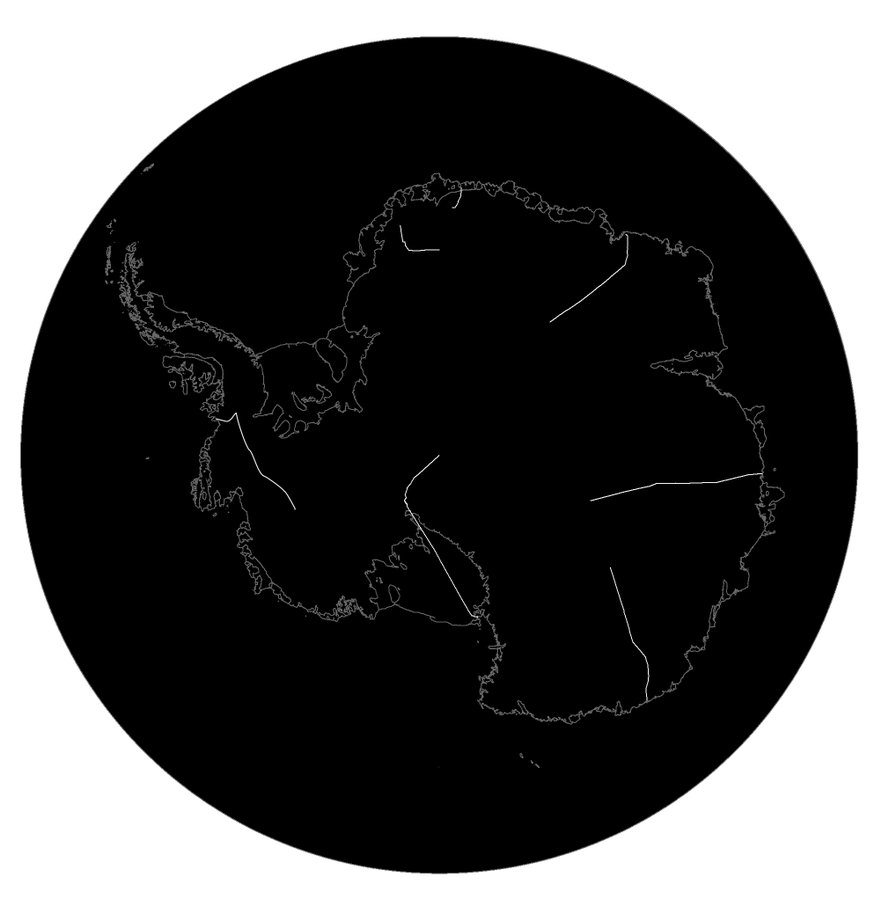 Cheryl Noronha-D'Mello, PhD

Discipline: Antarctic paleoclimate and paleolimnology
Age: 35
Nationality: India
Organisation: National Centre for Polar and Ocean Research (India)

Regional focus: Antarctic
Social media: Instagram and Twitter
What's the work that you do?
I'm a Project Scientist who specialises in Antarctic paleoclimate and paleolimnology. My research centres around reconstructing the past climate in Antarctica using sediment cores retrieved from the lakes of ice-free oases of the Larsemann Hills and Schirmacher Oasis, East Antarctica. We want to understand environmental responses of the terrestrial and aquatic systems to past climate change over the last glacial and Holocene period.
What keeps you going?
Since hearing stories of various exploration expeditions, the idea of working in Antarctica has intrigued me. Studying past climate in Antarctica is literally time-traveling to the past to find out and interpret some knowledge that is unknown or little known. It's like being a climate detective trying to decipher the secrets of Antarctica's past, and you get to tell that story to the world through your research. Working in such challenging conditions on the lake on a floating platform to pull out sediment cores in order to tell that story makes the job adventurous and exciting.
What's your message to the world?
As I study past as well as modern climate change, I want to convey that climate change is indeed real and amplified in the polar regions. Though it has happened in the past due to natural variability, the current climate change scenario is caused by humankind and is irreversible. But, there is still scope to heal the planet by changing multiple magnifying factors, including carbon emissions and lifestyle. We need to do our part in order to preserve the beautiful and pristine region of Antarctica and all the life that it holds.
Heidi Sevestre, PhD
Discipline: Glaciology

Age: 34
Nationality: French
Organisation: Arctic Monitoring and Assessment Programme, AMAP (Norway)
Regional focus:  Arctic
Social media: Facebook
What's the work that you do?
I have recently joined the Arctic Monitoring and Assessment Programme, one of the Working Groups to the Arctic Council. AMAP is defined as a "boundary organisation", between academia and the member countries and organizations to the Arctic Council. We help coordinate research on topics such as climate change, human health, pollutants, ecosystems etc. On top of this "facilitator" work, I am deeply passionate about science communication and aim to make Arctic science more accessible and understandable.
What keeps you going?
I do what I do because the Arctic is the epicenter for climate change, and is today warming three times faster that the rest of the world. The fact that the Arctic as we know it is disappearing is not only dramatically impacting local populations but also populations way beyond the Arctic circle. Our future depends upon the Arctic and it is crucial that we keep studying this fascinating region and tell the world about its importance.
What's your message to the world?
If we lose the Arctic, we lose the world.